What I've Done on the Web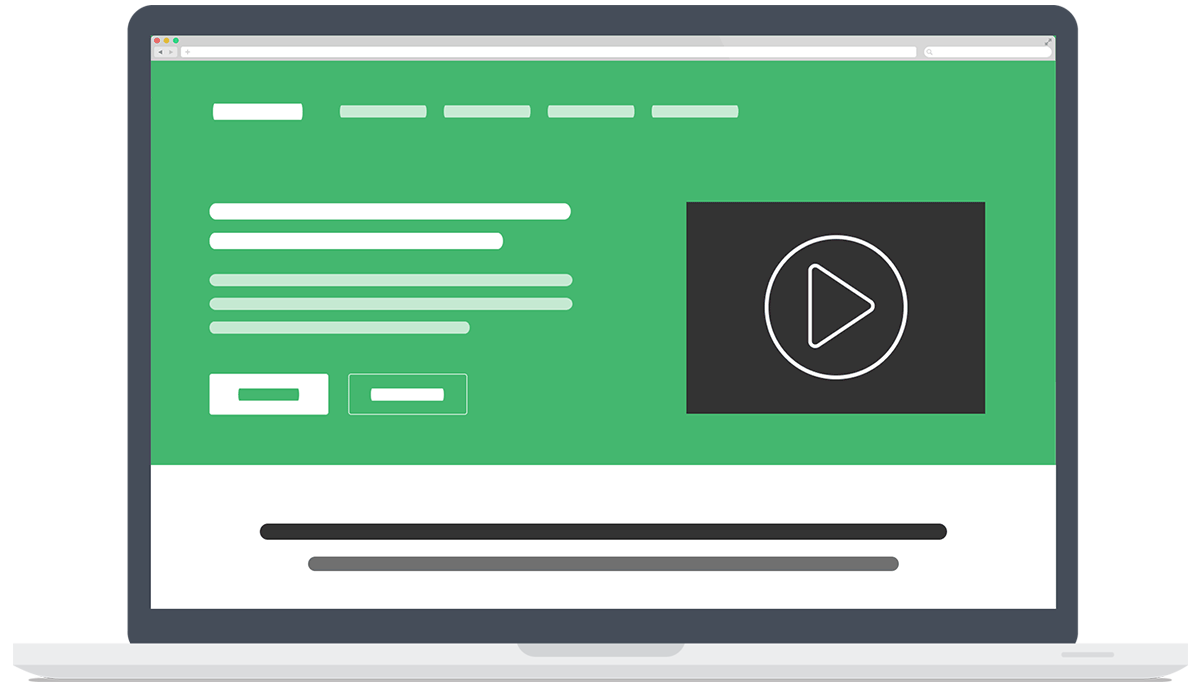 Celtx Inc
August 2012 - Present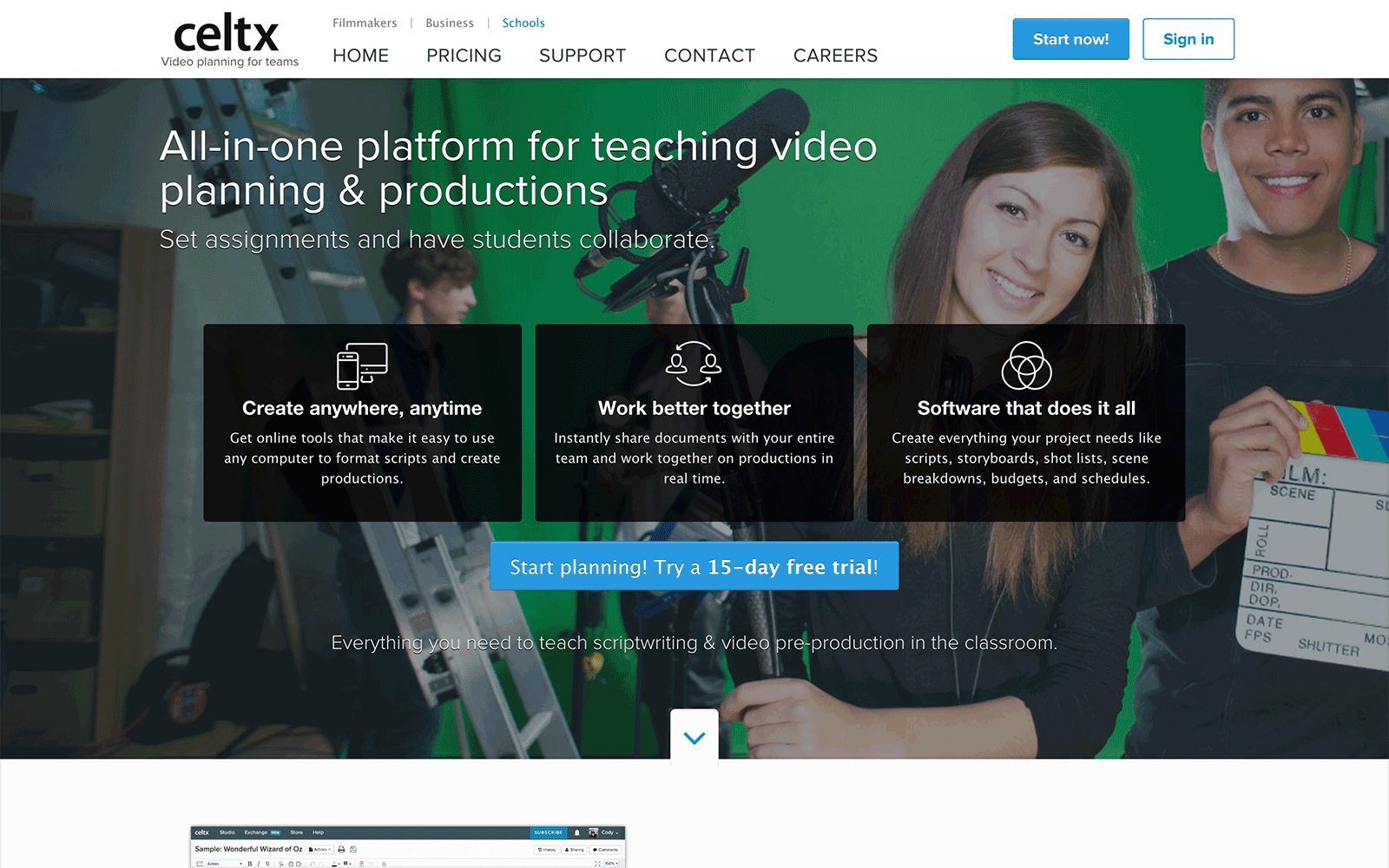 Celtx provides tools for the pre-production of multimedia through scriptwriting, project management, and collaboration. Already an industry standard in desktop software, Celtx has shifted focus to a SaaS offering with their cloud-based web app. The company has seen a dramatic increase in successful conversions to paying customers in the last few years and continues to grow.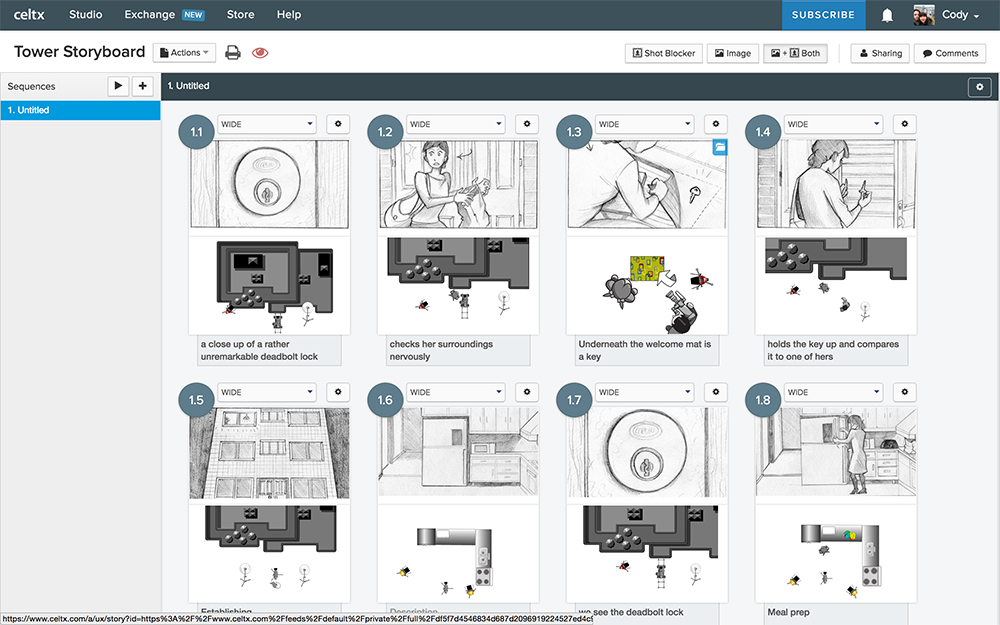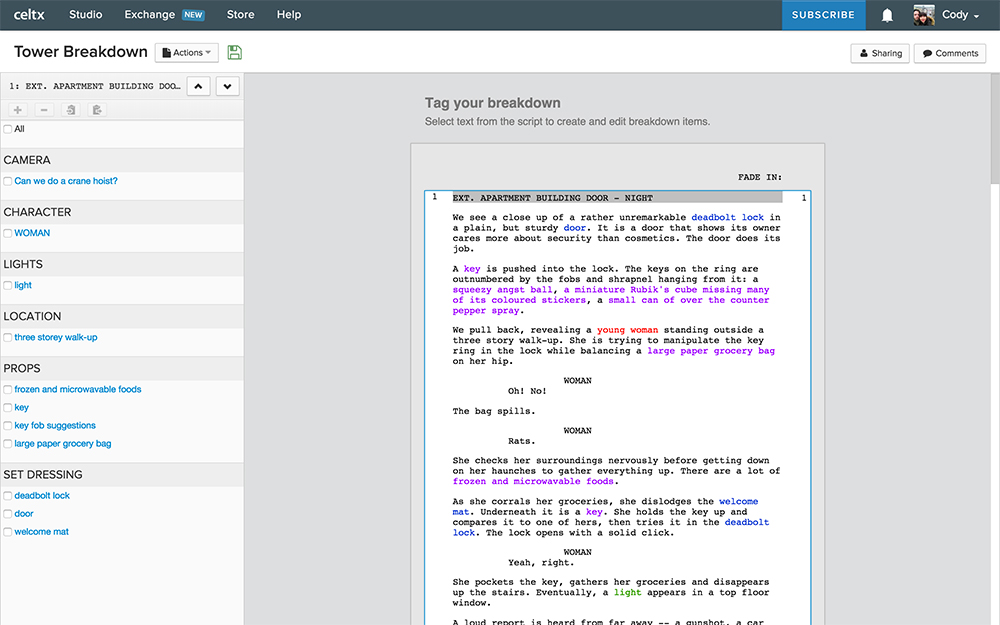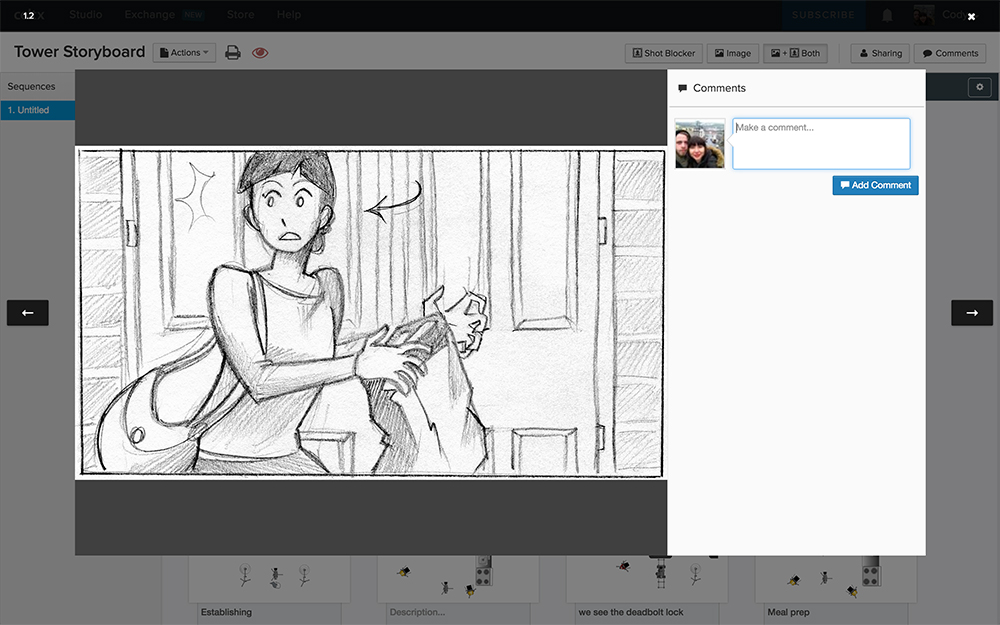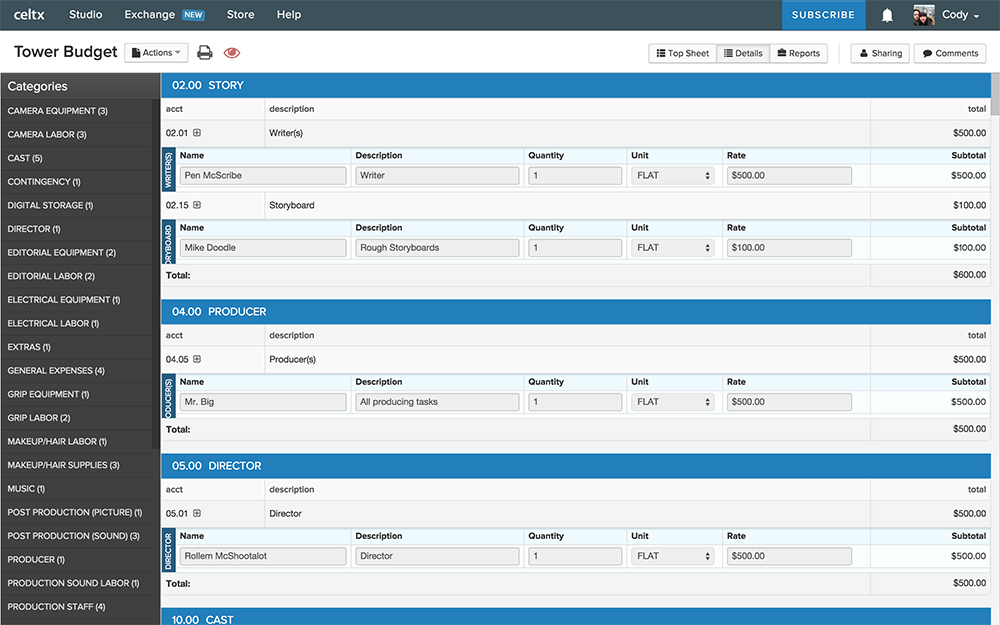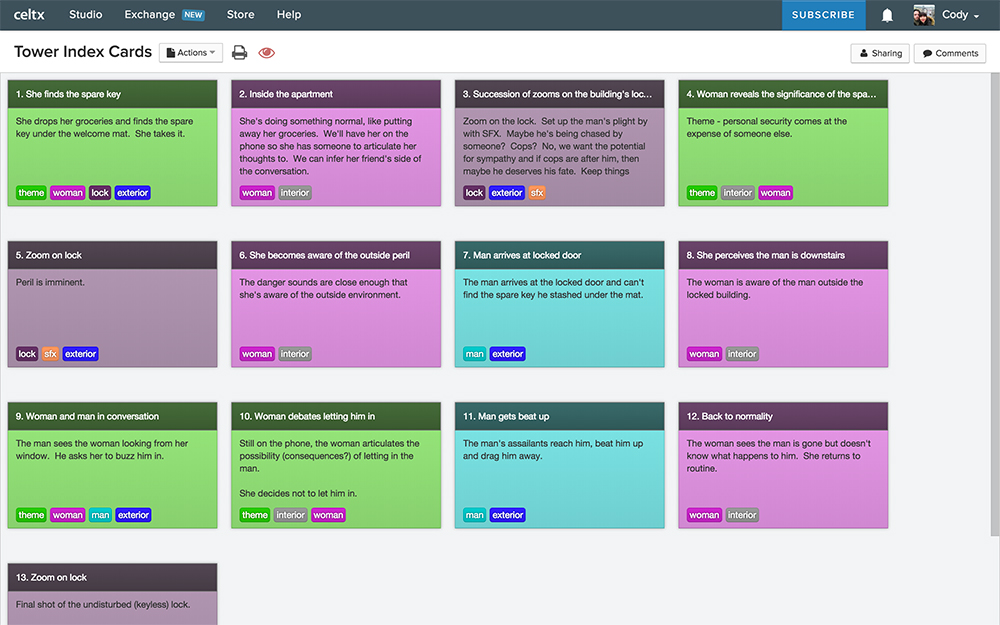 The Celtx ecosystem takes place across desktop, web, and mobile all using the same cloud system. We needed to develop all those applications with the device and content in mind.
I'm part of the team at Celtx that's been designing interfaces, tweaking onboarding, and trying to give the user the best experience possible. I'm also involved in the development of the front-end systems working within a team of developers to bring new features and functionality to the application.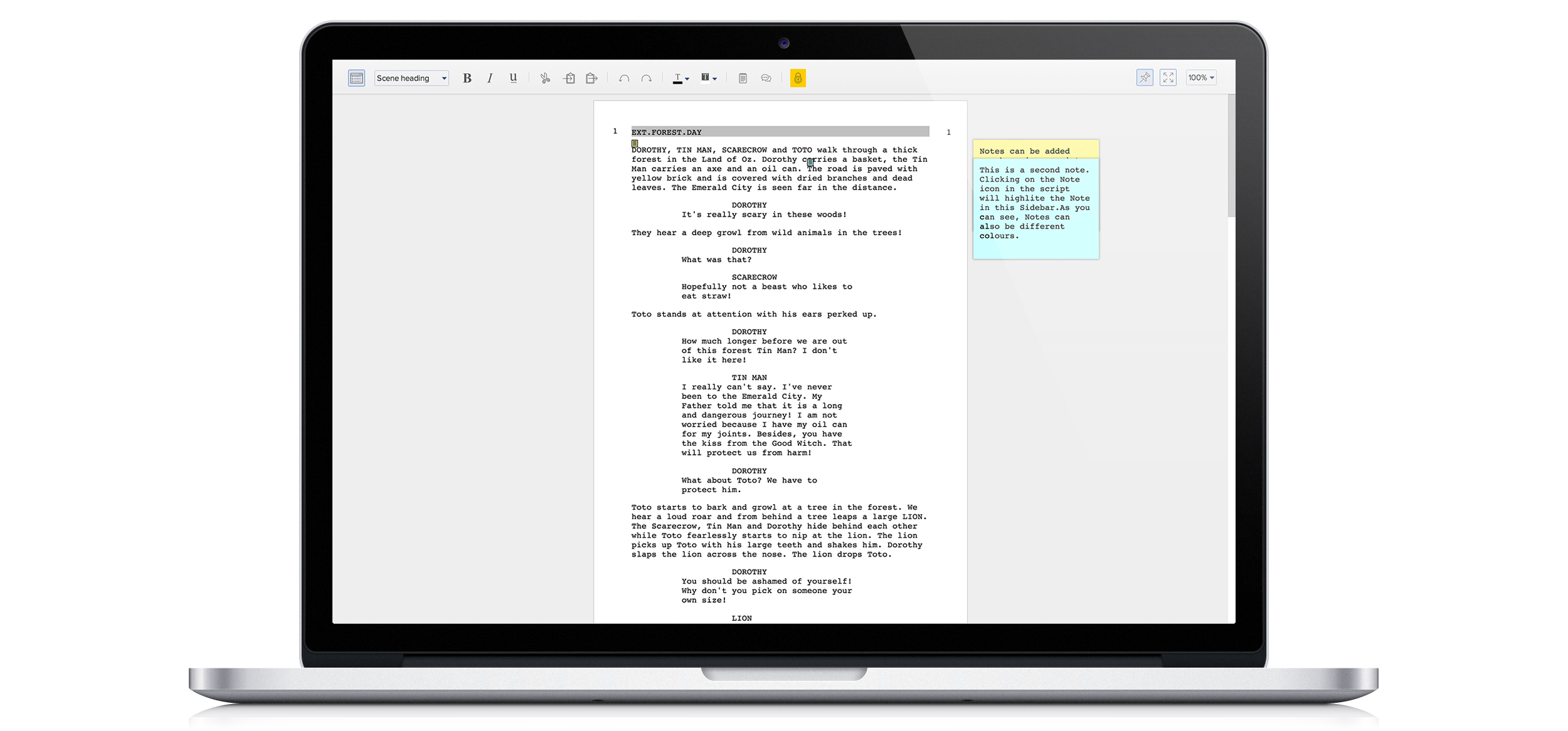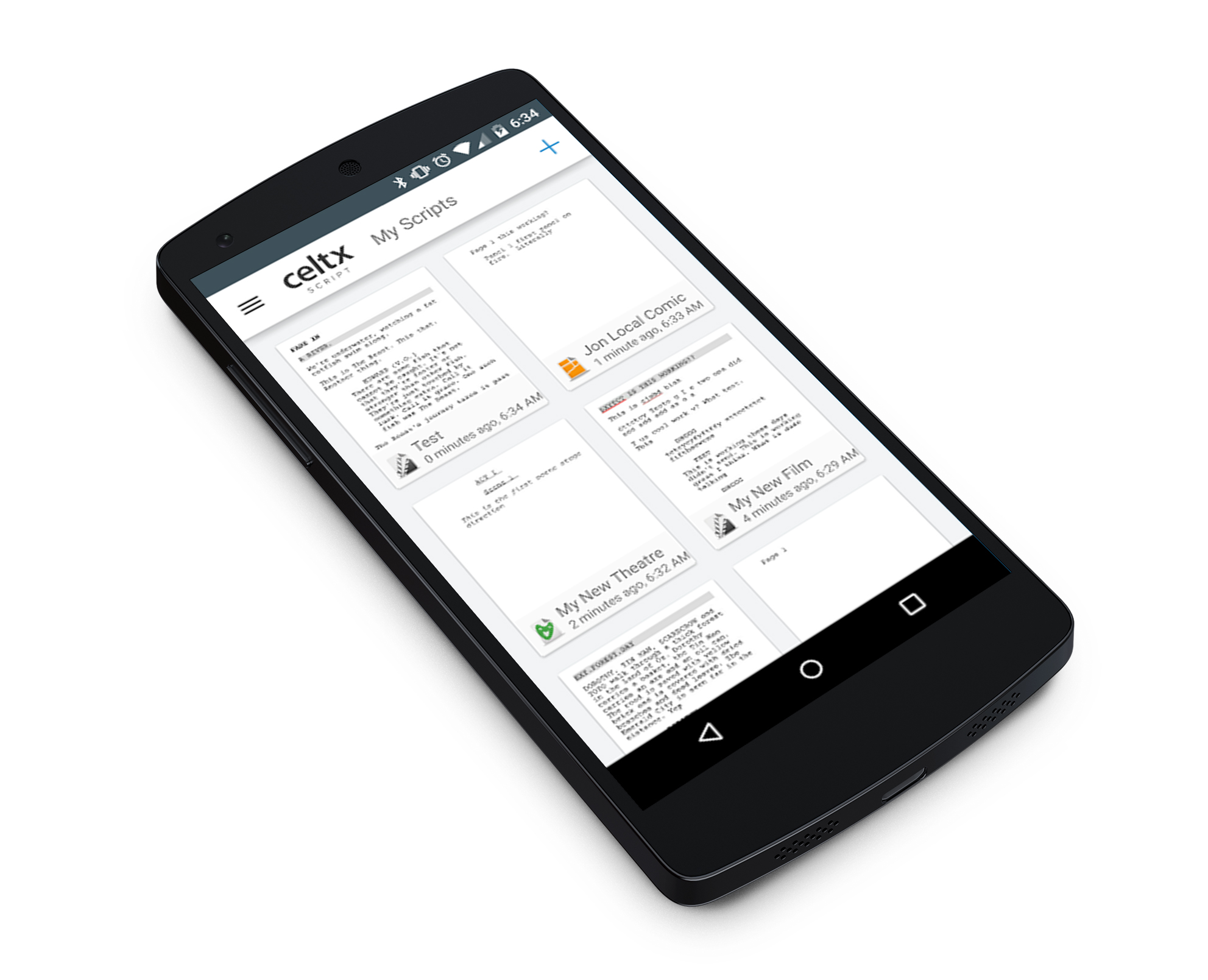 Mr. Dice Guy Board Games
JULY 2017 - PRESENT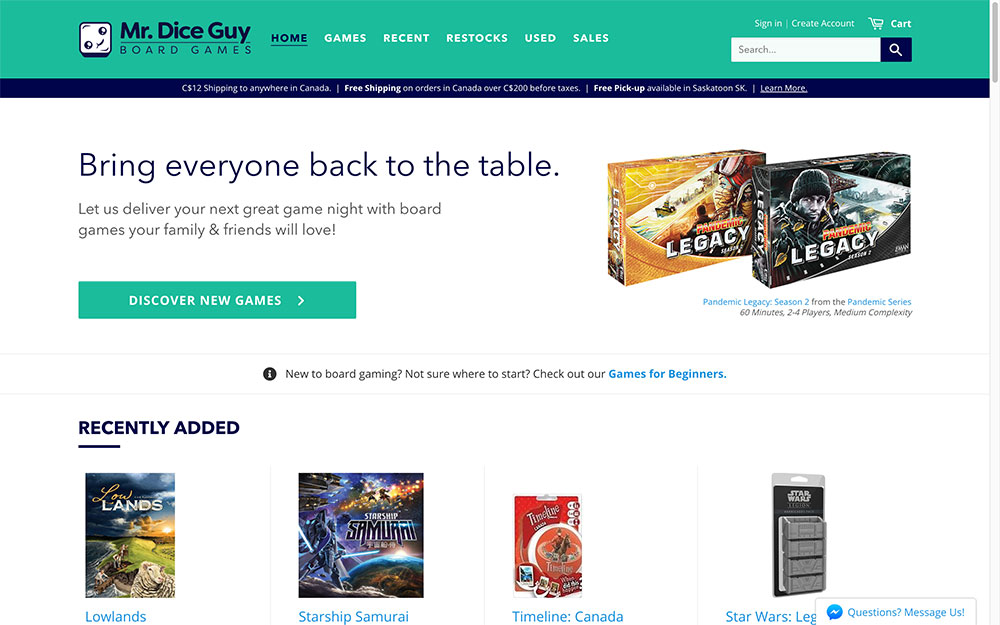 Mr. Dice Guy Board Games is an online store I created to be more involved in the hobby I love. I also get to learn about running a business and designing my own 'product'.
Logo, as well as some sober second thought when needed, provided by Mellary Bitner.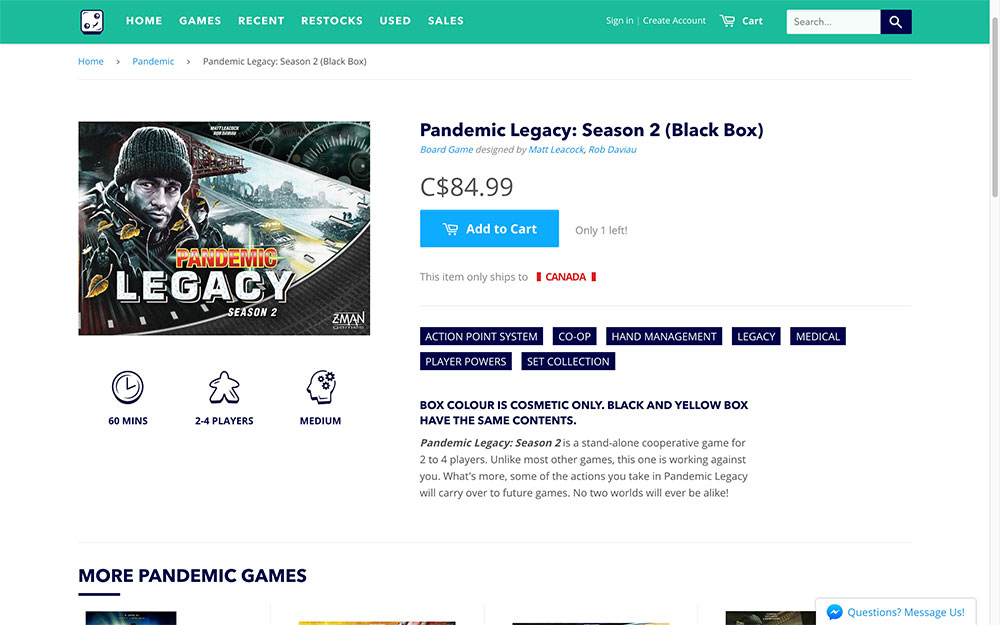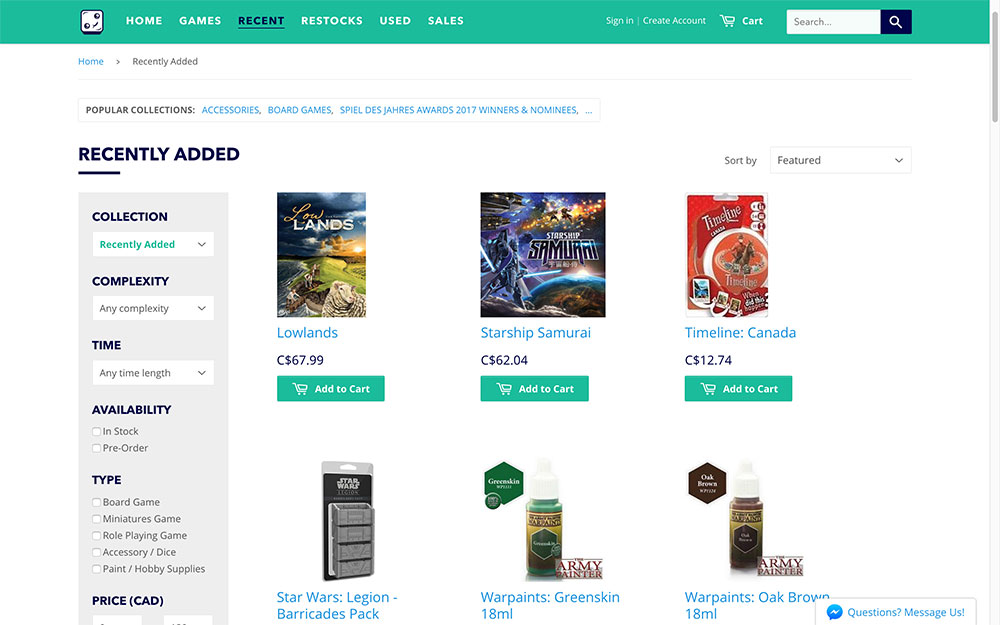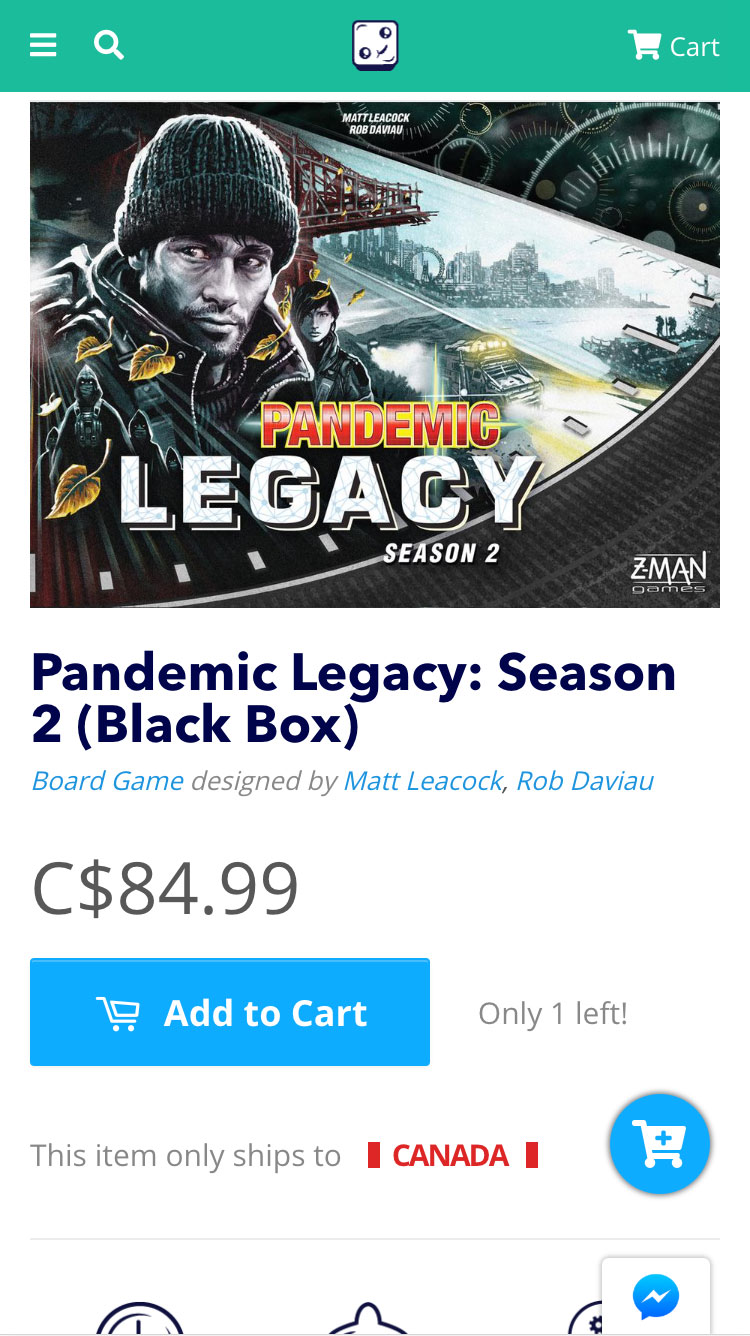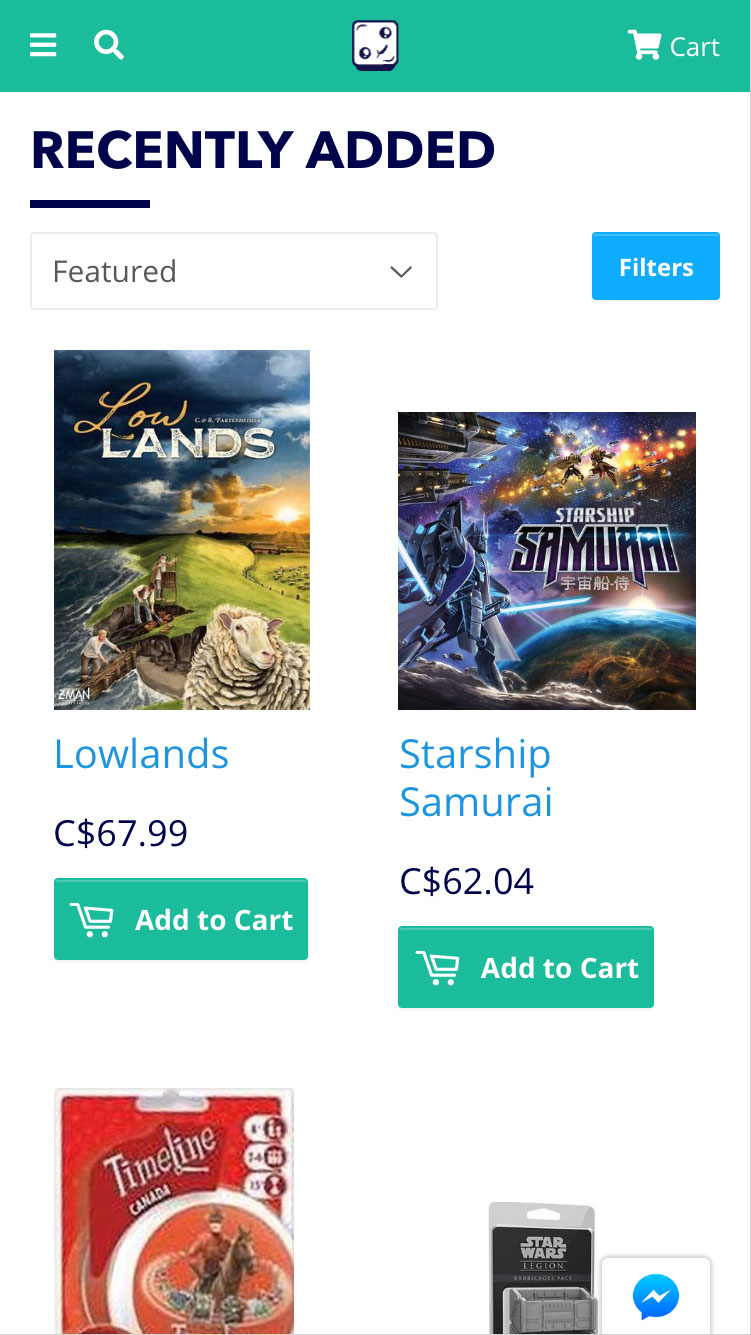 Total Health Interactive
April 2009 - August 2012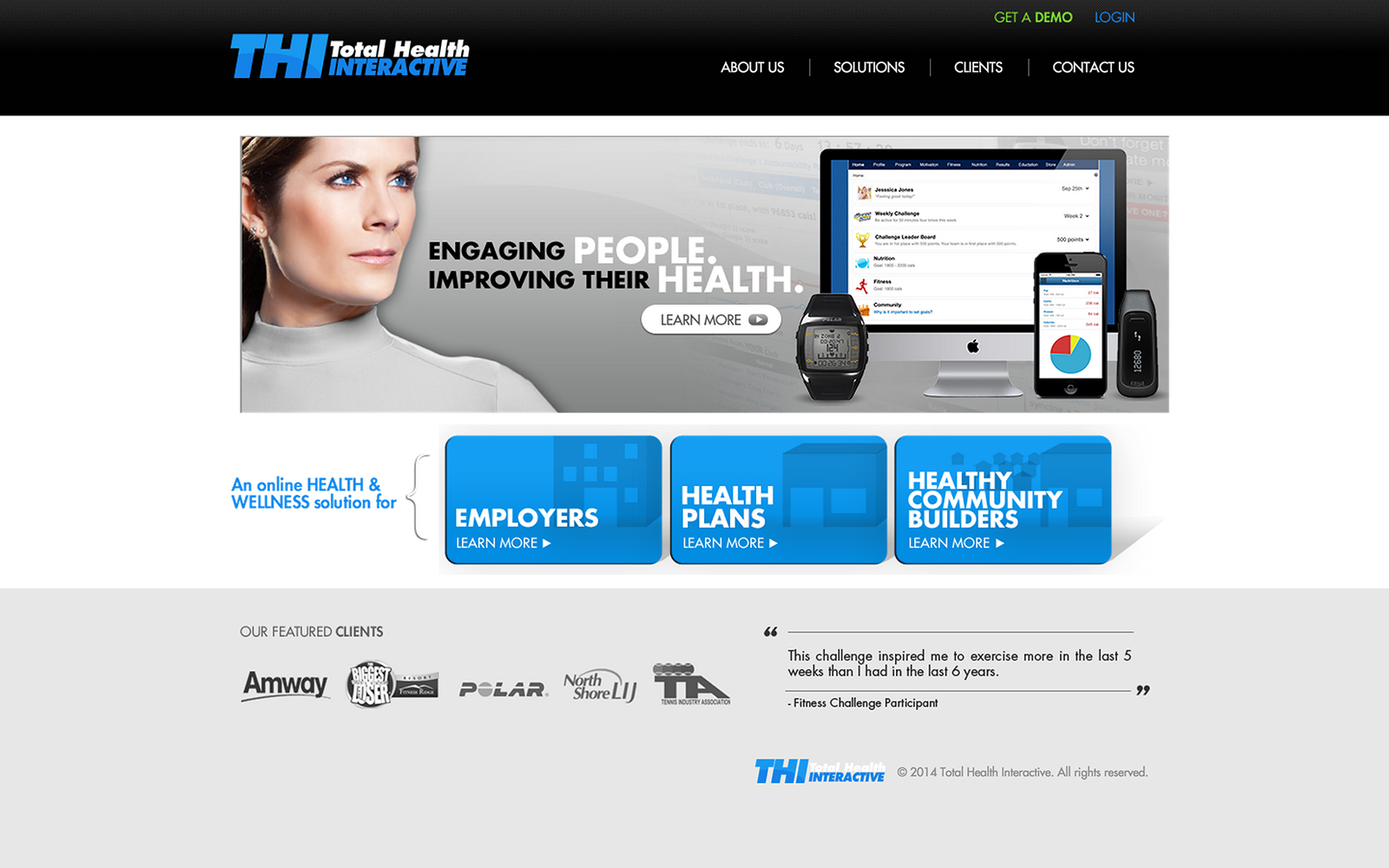 THI is a web application for the health and fitness of individuals and organization. Users have the ability to log exercise, track their nutrition, and engage in healthy challenges with other members. Companies can brand their interfaces for their own employees or customers.
I was a member of the THI dev team working on many facets of the application including email generation, visualized stat graphing, and administration management. My work was with both back and front-ends of the system.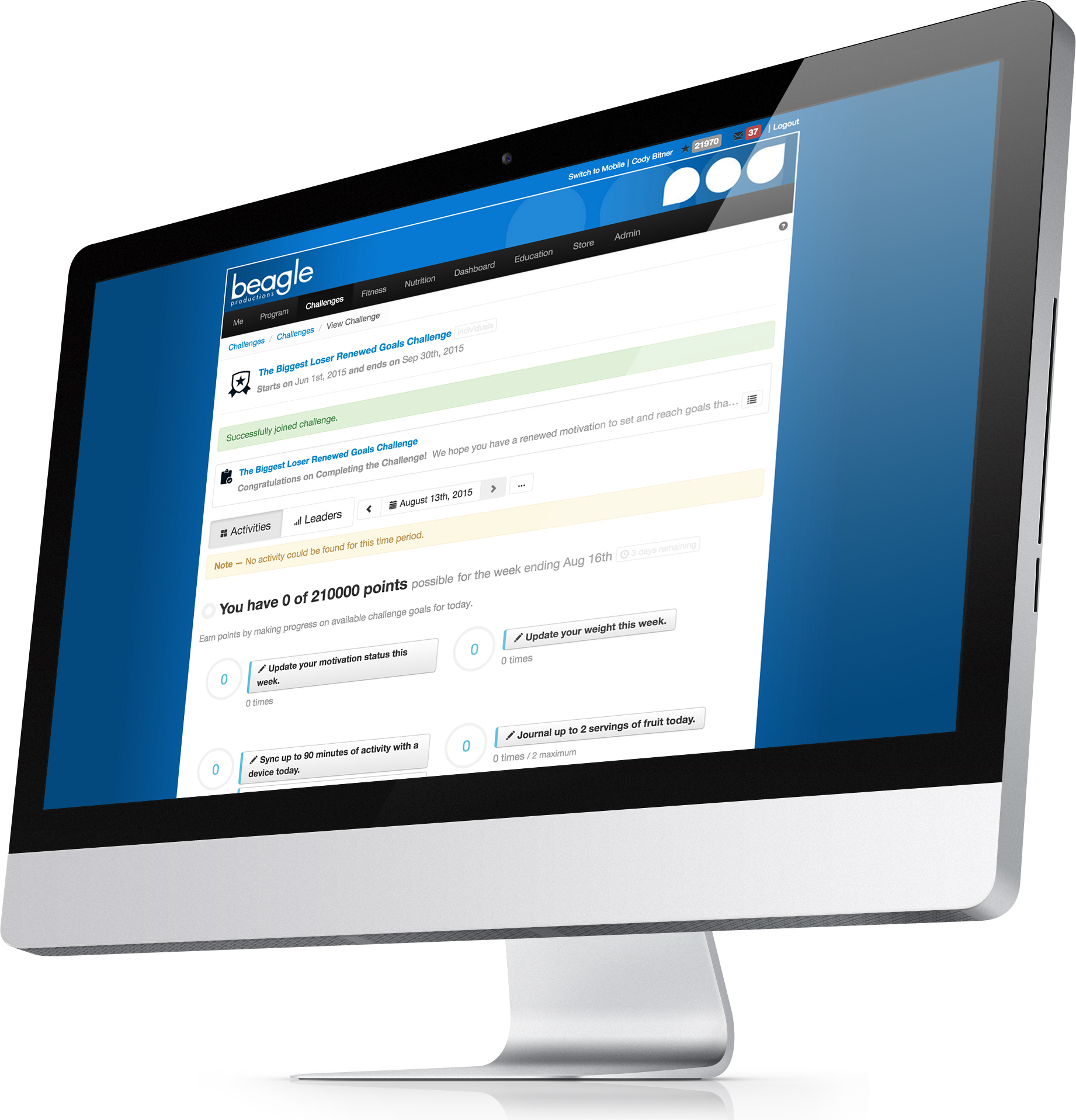 Kasper
Contract - Landing Page Redesign

Kasper quickly shows you the best rates and features from multiple lenders without a bank appointment.
I was able to work with the team at Kasper on both design and copy in order to develop a concise and professional looking landing page. I strove to generate greater client confidence in the site and increase conversions with this new design.